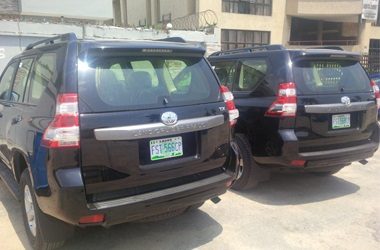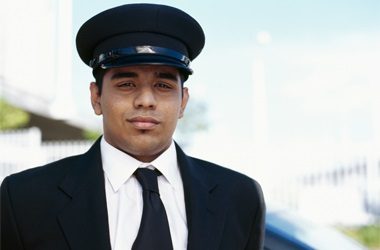 We provide, maintain and manage staff buses for organizations. Ensuring that staff welfare of getting to work with comfort and early is guaranteed so that company business can start at once.
Read more
We have expertise in arranging specific vehicles of choice in a convenient and workable long term lease arrangements with organization to support financial decisions of companies.
Read more
We are executive driver's warehouse.
Our chauffeur SUV, buses, executive coaches and cars are ever ready intervention and available for project teams, sales/marketing activation, individuals, groups, families, professional bodies
Read more